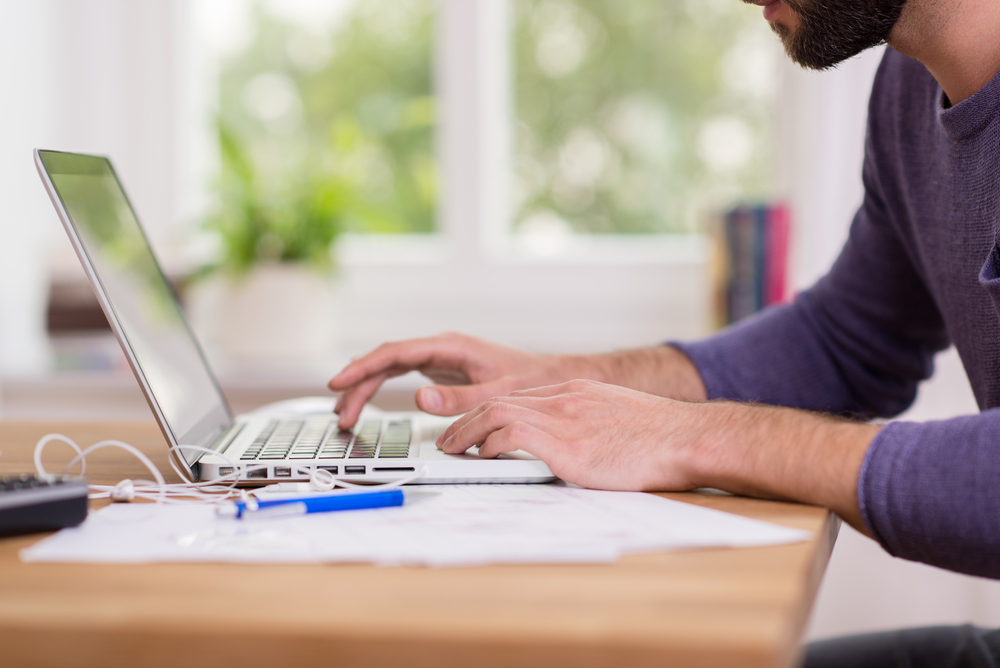 If there was ever a time when this mantra should hold true in cyber security – then it's now. At Savanti we believe the role of cyber security leaders and professionals is to instil confidence in the use and adoption of new technology. This means having good security people, processes and technology in place. It also means being proactive, dispelling fear, uncertainty and doubt (FUD) and allowing your stakeholders to go about their business with the minimum amount of fuss. This is the very nature of 'enabling security'.
Whilst security threats like phishing might be spiking, as some of our more nefarious fellow humans try to take advantage of the current global health crisis, now is not the time to create a crisis within a crisis. Whilst there is never room for complacency, if you are already investing in cyber defence-in-depth and are increasing your security maturity year-on-year, don't let the FUD be a distraction for your precious cyber security resource. Stay vigilant and never take your eye off the ball.
Trust in the defences you have created and give your stakeholders and users confidence in the controls you have deployed to allow secure working practices. Keep calm and carry on with your journey towards increased security maturity and focus on the controls that matter, like:
Having good endpoint protection and response capability so there is confidence in the use of laptops, mobile devices and smartphones, regardless of where they are used
Delivering strong access control, using multi-factor authentication, that facilitates secure remote access.
Promoting the use of secure and trusted cloud platforms so that availability, accessibility and resilience are second-to-none.
Developing and delivering mature and effective user awareness campaigns so employees are on the ball when it comes to security threats and are helping to detect phishing attacks faster than ever.
Investing in strategic and mature monitoring, detection and response capabilities so we can respond to incidents effectively and efficiently.
If you're looking for pragmatic and practical advice regardless of where you are at on your cyber security journey, Savanti are ready to help.