An effective Information Security Education and Awareness and Training (ISEA&T) program empowers employees to recognise common cyber security threats, understand security vulnerabilities and threats to business operations. They become the first line of security defence in making an organisation more secure.
Security awareness training is now more important than ever.
The current pandemic has brought about changes in criminal activity with employees becoming a major target for cybercriminals who identified the opportunity to incorporate COVID-19 in their email phishing attacks and telephone scams, exploiting the fear and uncertainly of the pandemic.
The new reality of large numbers of people working from home has resulted in organisations struggling to provide the same pre-pandemic levels of security for both corporate assets and their employees.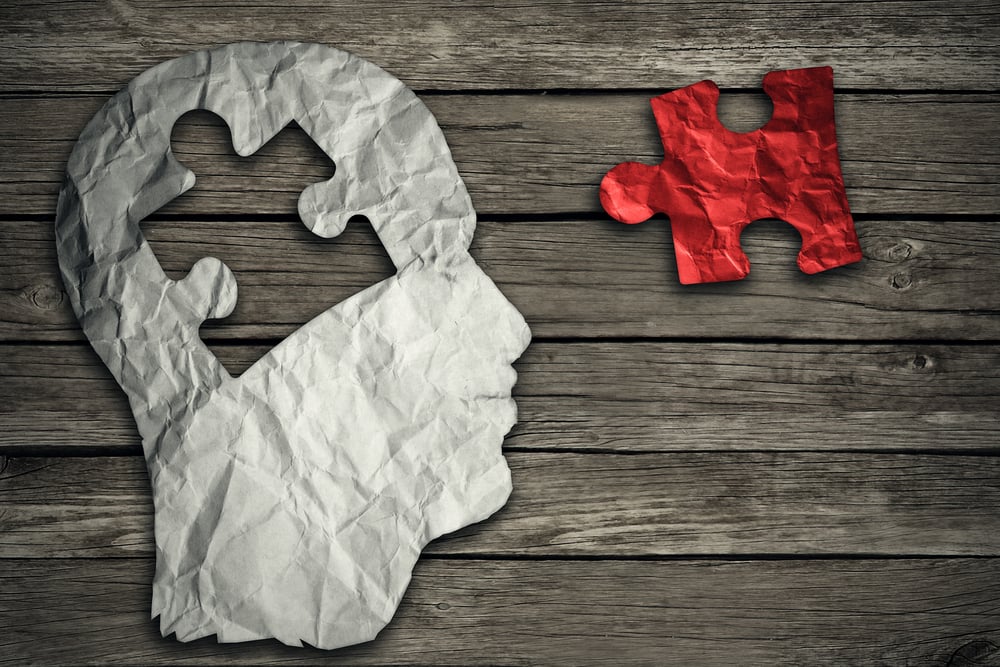 Numerous organisations are wasting no time in both implementing or reviewing their existing ISEA&T programmes to reduce their exposure to the increasingly sophisticated cyber security attacks, through giving employees the right training and skills to help them remain vigilant and to spot and report phishing and social engineering attacks.
Savanti have a proven track record of delivering outstanding employee security awareness training to a variety of companies. We develop, implement and deliver ISEA&T programmes tailored to specific organisations which provide employees and temporary workers with a heightened understanding of cyber security threats.
A global multi-channel distributor of electronic, industrial and specialist technical equipment was seeking to reduce their cyber risk and improve information security management for their own software globally. Once engaged with our client, Savanti developed a bespoke cyber awareness training programme, to be delivered across 29 countries and in 8 languages. This engagement included programme design, planning, communication and scheduling.
A tailored training package was delivered that included computer-based training (CBT), simulated phishing campaigns, specialist training for high-risk data handlers, specialist compliance training (GDPR) and secure coding training for software developers.
Monitoring and reporting of progress was performed throughout the programme.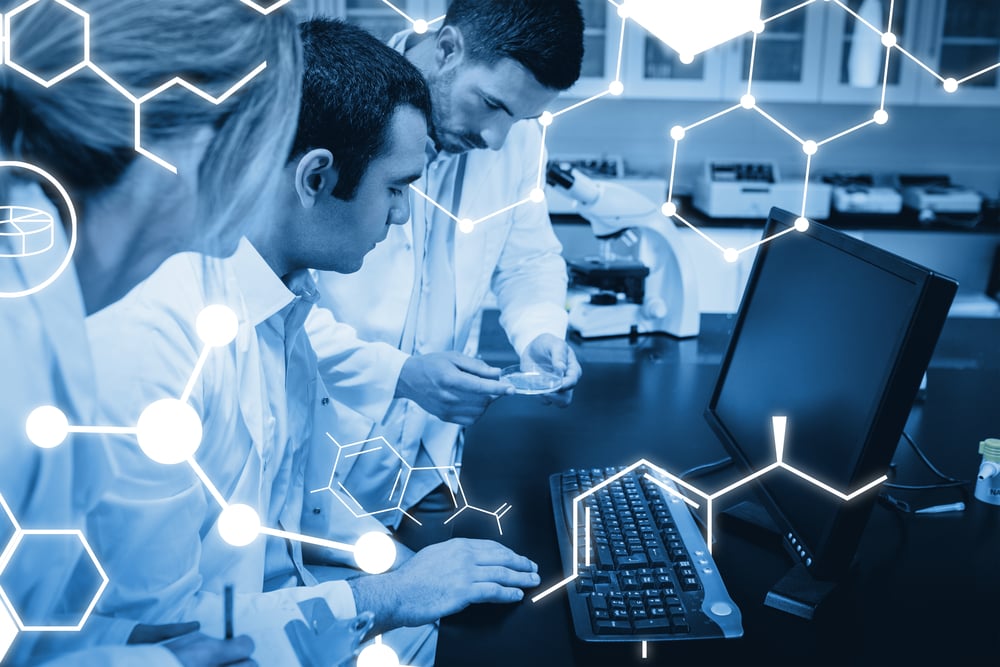 Outcome
Employees positively engaged with the training resulting in consistently high completion rates of training modules and the Savanti programme demonstrably increased cyber security awareness and positively changed employee behaviour, including reducing end-users phishing susceptibility by 73%.
Savanti were able to highlight and assess key risks to the client and provide a roadmap of improvement actions, providing clear guidelines on secure coding to reduce future exposure through the development lifecycle.
"We've found Savanti to be flexible, easy to work with and a highly capable partner. We've utilised several of Savanti's cyber security services over the past few years, including their strategy, PCI and transformation consulting, security education and awareness training, and software security assessments. Savanti have worked collaboratively with us throughout, providing a number of highly skilled consultants that have helped us to execute some complex programmes and accelerate our security maturity. We consider them to be a trusted partner who have taken the time to understand our business" Joseph Da Silva, Group Chief Information Security Officer, Electrocomponents plc
Savanti can help change your employees' security behaviour and reduce your risk now, why not get in touch and start your journey towards a more secure organisation today.
For more information about employee security awareness training, please provide your details below: