Following our recent blog 'Diversity and the role of security leaders' our very own Richard Beesly, Business Development Manager at Savanti scoops the inside story on one of Savanti's rising stars: one of our Principal Security Consultants Christina Wong.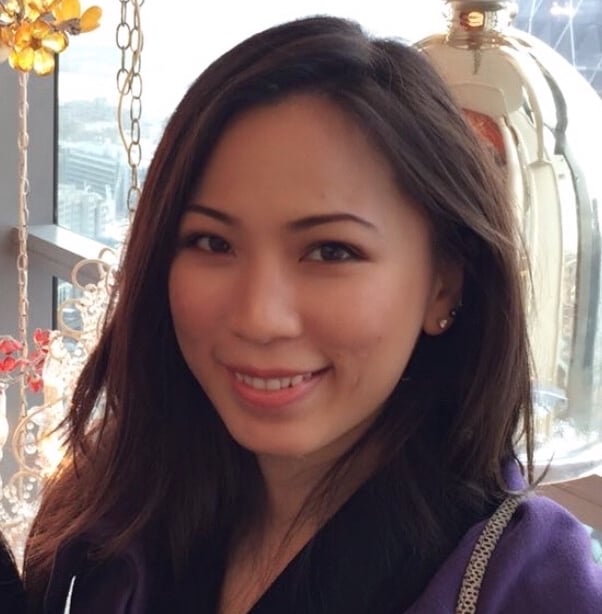 Prior to information security, Christina had a solid early education and initially fancied a career in law. She was born and brought up in the UK to parents who had settled here from Hong Kong, China. Today we find out more about her career journey.
Richard: How did you find your way into this industry? And what was your background in information security?
Christina: During my A-Levels, I was drawn to technology and the huge variety of career paths in the commercial and social application of technology. I went on to study computer science at University despite no previous experience or studies in this, much to the surprise of my parents and tutors!
The career opportunities across the technology business are varied and there are many programmes and initiatives that raise awareness at a younger age to increase uptake in the sciences and subsequently increase the diversity in our workforce. Savanti is actively snapping up this talent!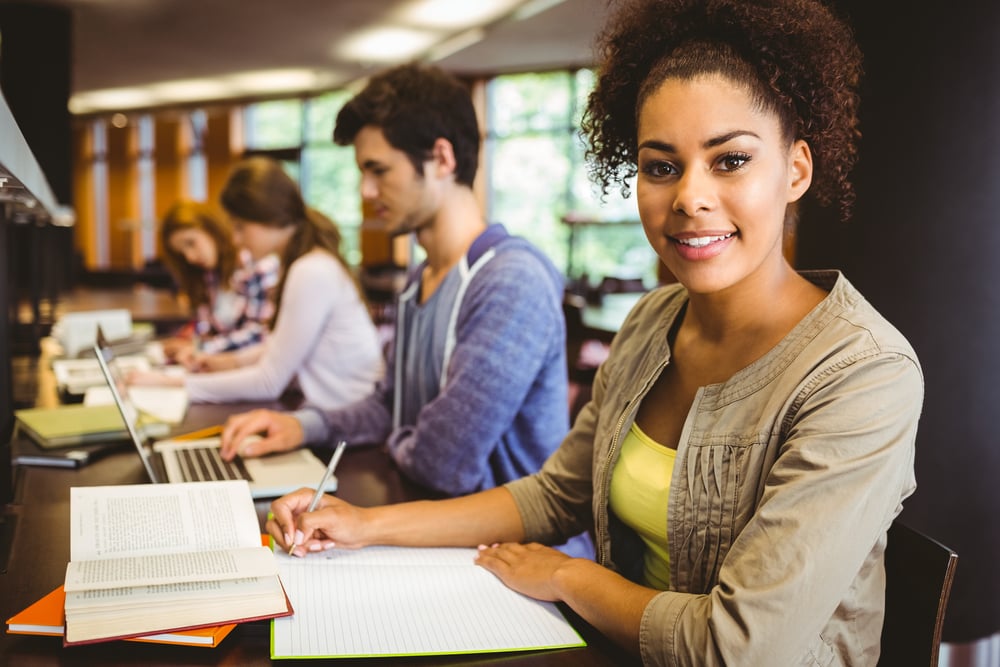 One common misconception of a computer science graduate is that you will embark on a career as a programmer, this is just one of the many paths!
Christina: I enjoyed studying e-commerce the most, finding it both interesting and exciting. I soon realised that it was also a growing career area with large amounts of innovation where the traditional business strategies and operations were truly being tested. E-commerce and digitisation are certainly mapped out for our future and I knew I wanted to be a part of this digital age.
Computer Science can lead to other less technical career paths including management consulting, marketing, psychology, politics and finance – and law!

Richard: Tell me about the start of your career?
Christina: After leaving University, I joined a graduate scheme with technology consultancy CGI who had good exposure across several industries including space and defence which is where I started in security. I then made a career move to Accenture's security practice which gave me more rounded experience in commercial industries such as financial services, oil and gas, television broadcasting and manufacturing.
I have found that working in highly competitive careers forced me to find my own way to learn and succeed. I had great role models and access to very senior stakeholders which gave me a great understanding of what drives senior decision-making.
Next, I moved on to Gartner where the clients I engaged with were mostly C-level senior stakeholders, so less technology implementation-focused and more about how technology can enable the business.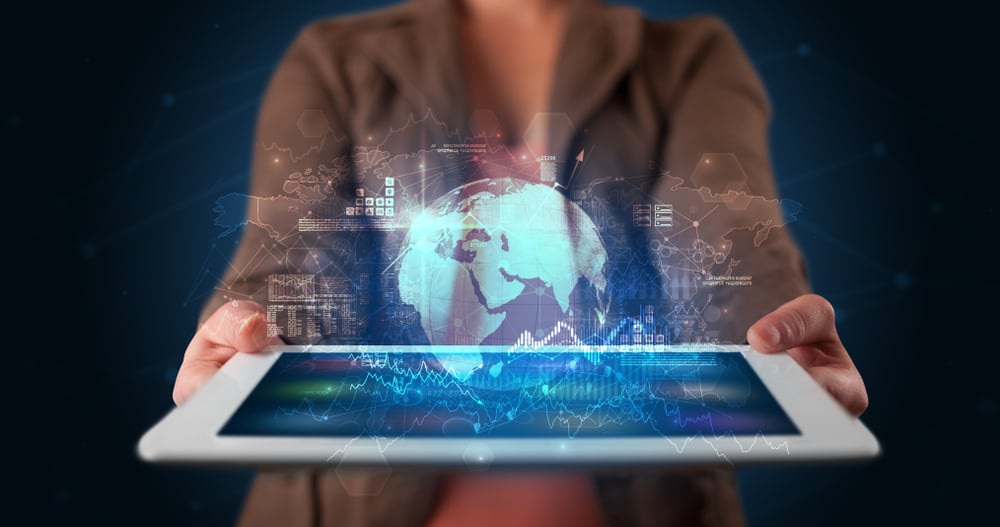 Savanti's vision is to be recognised as a best-in-class security services company by simplifying cyber security challenges for clients and being the first-choice employer for the most talented people in the industry.
Christina is one of many consultants at Savanti striving to deliver high-impact and high-value cyber security services to help businesses achieve their goals.
Richard: What are you working on at the moment?
Christina: I am currently helping and advising a wide range of clients from start-ups, charities, small-medium sized companies, large corporates to global international brands. Their security goals are varied and this is what makes the job exciting. In addition to helping clients keep up with regulations, we advise and provide business support to help with their growth and the security demands that come with this.
Savanti provide a range of services including the vCISO service where we support clients in a CISO capacity for a few days a month or on a more regular interim basis. Other popular services include security assessments, incident response readiness, data protection assessments and organisation design for companies without a dedicated security team.
Savanti consultants come from a variety of backgrounds with varied interests and specialisms, and client engagements are backed by this wide range of experience and their many years of security experience.
In addition to individual factors in employee diversity it's important to be in an environment where you can set yourself apart by being adaptable and open to learning:
Be self-aware - What might work for someone else may not always work for you


Keep learning – Investment in up-skilling and keeping up to date with news trends and mentorship for the next generation of talent


Play on your strengths - Be open-minded


Make the most of your career - Find your voice and surround yourself with people who inspire you
Leaders like Christina are inspiring the next generation and the young women of tomorrow by showing them the fantastic career opportunities that can be gained by people from all backgrounds.
Savanti is committed to cyber security diversity and inclusion and is a member of the Tech Talent Charter which leads a movement to address inequality in the UK tech sector and drives diversity and inclusion in a practical and uniquely measurable way. Their ultimate goal is to ensure that the UK tech sector becomes truly inclusive and a reflection of the society which it represents. Savanti wholeheartedly agrees with their ethos.
If you want to find out more about Savanti and the careers that we currently have on offer click HERE
We are always happy to support you, please get in touch info@savanti.co.uk or visit the chat function on our website: www.savanti.co.uk
To find out more information about Savanti please fill in the below details: