At Savanti, our people are what make us special. That's why we recruit the best candidates and offer them the challenge of working with an exciting and diverse range of clients, from FTSE 100 businesses to SMEs and charities.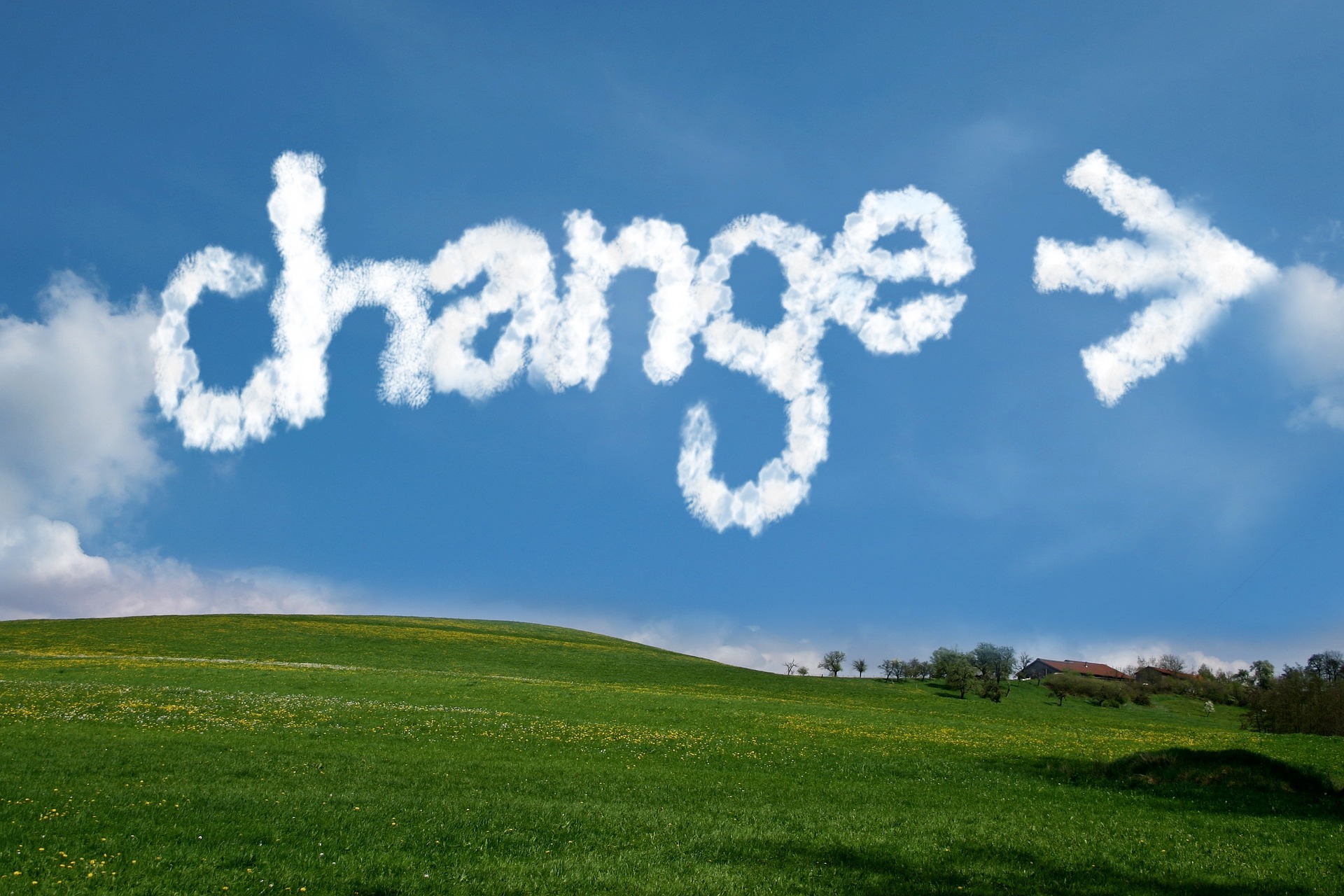 Amongst other things, we also encourage a great work-life balance, supporting flexible and home working. We know that our team is our business.
As a new security consultant at Savanti, you have to get used to the Savanti way of working, learn new processes and make time for development. The feedback we get suggests that the first few weeks are a fulfilling and exciting experience and our employees look forward to working with both clients and colleagues.
Here is a rare glimpse into what it was like for Jada starting as a newbie at Savanti:
7:00 AM: Rise and Shine
In the morning, before starting work, I try to fit in a 20-minute walk to increase my step count as we get bonus points with Savanti's health care provider Vitality. It is also my routine to get outside and have a think about my day, making a point to incorporate exercise into my daily routine from a wellbeing point of view.
9:00 AM: Log on and Review Schedule
Once I am revitalised from my walk, I start the day by checking e-mail and responding to any urgent messages from clients or colleagues. I review my schedule for the day and prioritise tasks that need immediate attention. On a day where I am hosting client meetings, I gather the necessary information for the discussion and create an agenda. I also organise a 'to-do' list on actions for the day and schedule my time. Keeping track of my activities and time is essential in this role.
9:30 AM: Client Meeting Prep
I oversee a Security Governance, Risk & Compliance programme that implements essential security processes to enhance cyber security for the client organisation. I prepare slides for a summary of the programme to key stakeholders by incorporating information from the project plans, burndown plans, completed and upcoming milestones.
11:00 AM: Create Collateral/Content Creation
Amongst the client activities, consultants develop supporting client content. I continue with a task from the previous day and create collateral aligned with Savanti services. This collateral will be useful for an upcoming programme of work deploying Privileged Access controls for another client. In a few weeks, I will maintain two client relationships, so it is best to prepare now.
12:00 AM: Lunch Break
I head out to grab some lunch and get back to my desk ready to tackle the rest of the workday.
1:00 PM: Report and Peer Reviews
I review proposals for new engagements, shared by a colleague, to build an understanding of the business development process. Additionally, colleagues working for a separate client require a second pair of eyes to review and collate feedback on a target operating model document. Savanti encourage colleagues to leverage knowledge of peers to enhance our output.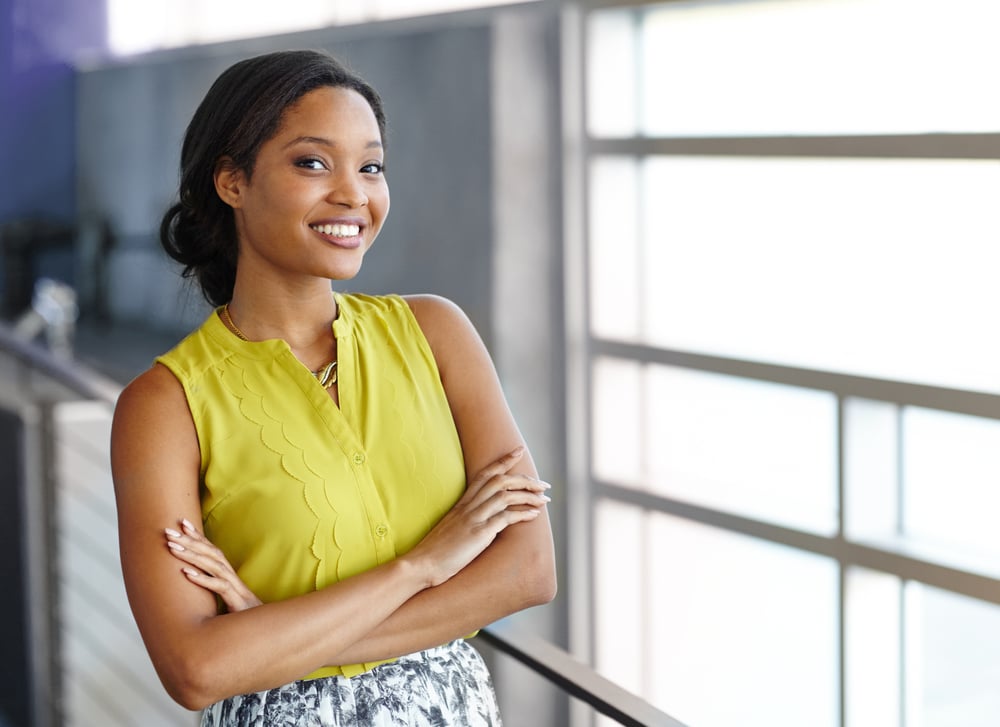 3.00 PM Meeting with Client
An update meeting with stakeholders goes well. I present the programme's status, deliverables and benefits to the business. This is required to ensure the business stakeholders are also aware of the security strategy, so that any issues or concerns can be addressed.
4:00 PM: Personal Development
As I have some free time, I use the last few hours for personal development and sign on to Udemy (Savanti's training platform)  to complete some modules on my Agile Project Management course.
5:30 PM: Wrap-up for the day
After a full day looking at slides, reports and training, I check my e-mails and review my calendar to see if there is a morning meeting for tomorrow.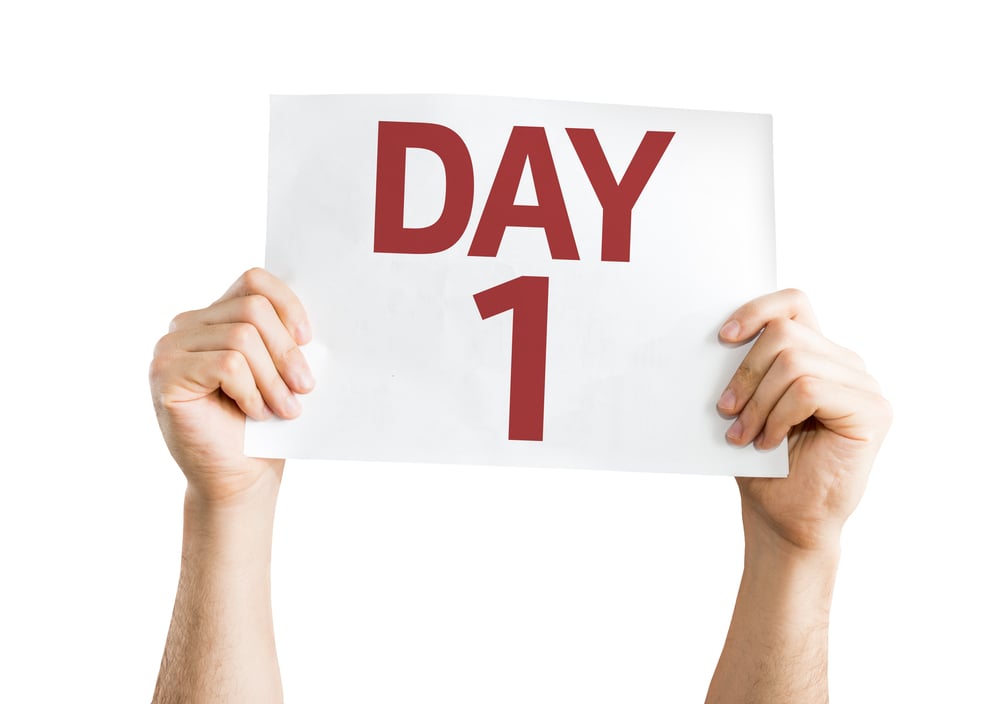 The Savanti team have been welcoming, and their support has helped me get up to speed with client work quickly. I appreciate the opportunities to learn from my colleagues' experiences and insights, which have been incredibly valuable.
We'd be happy to support you on your security journey, please get in touch info@savanti.co.uk or visit the chat function on our website: www.savanti.co.uk